Our DNA testing process is simple
Through a simple sample of your saliva, we are able to extract the information we need to provide you with a customized health report.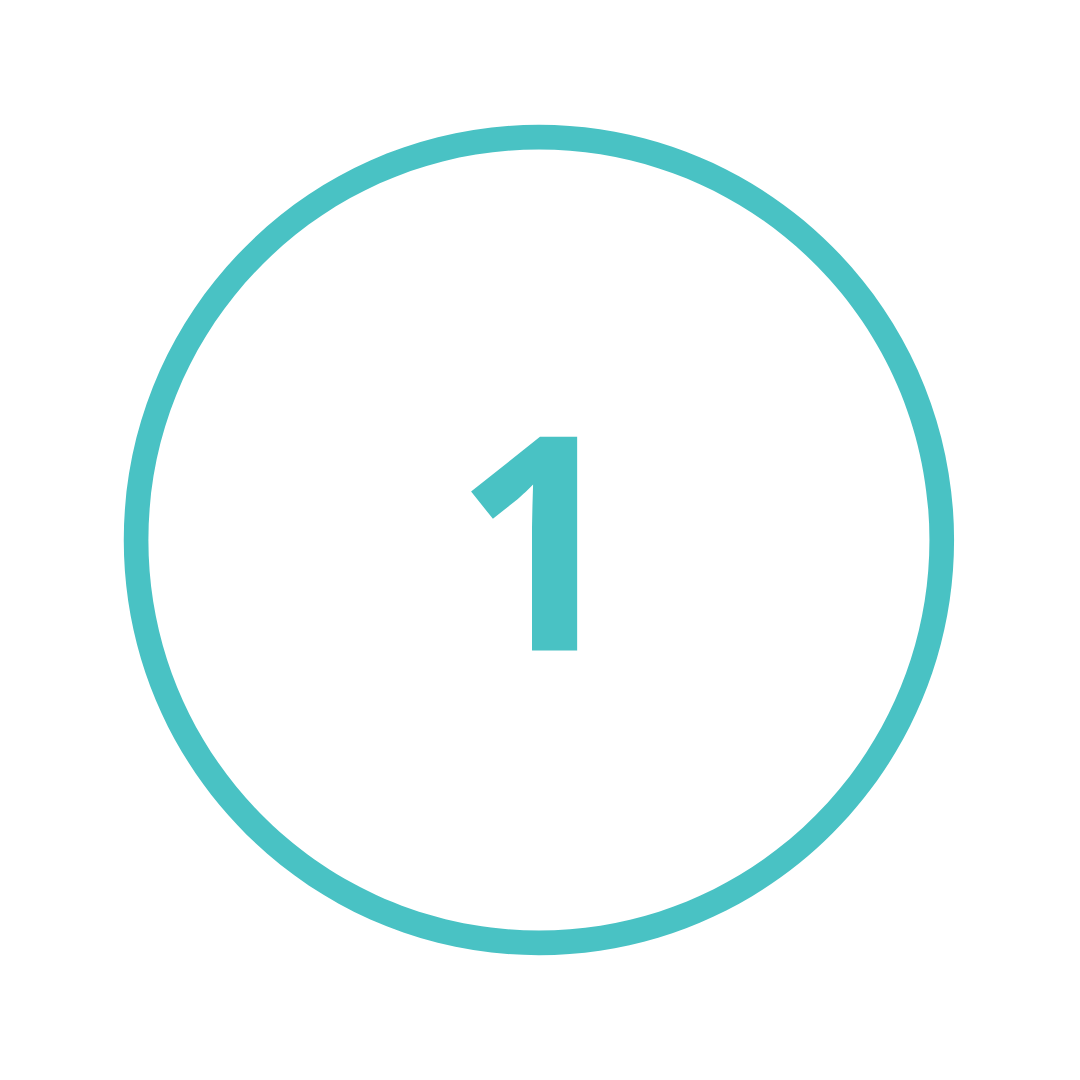 Purchase your test through our website and wait for your email confirmation. Your test should arrive in 1-3 business days.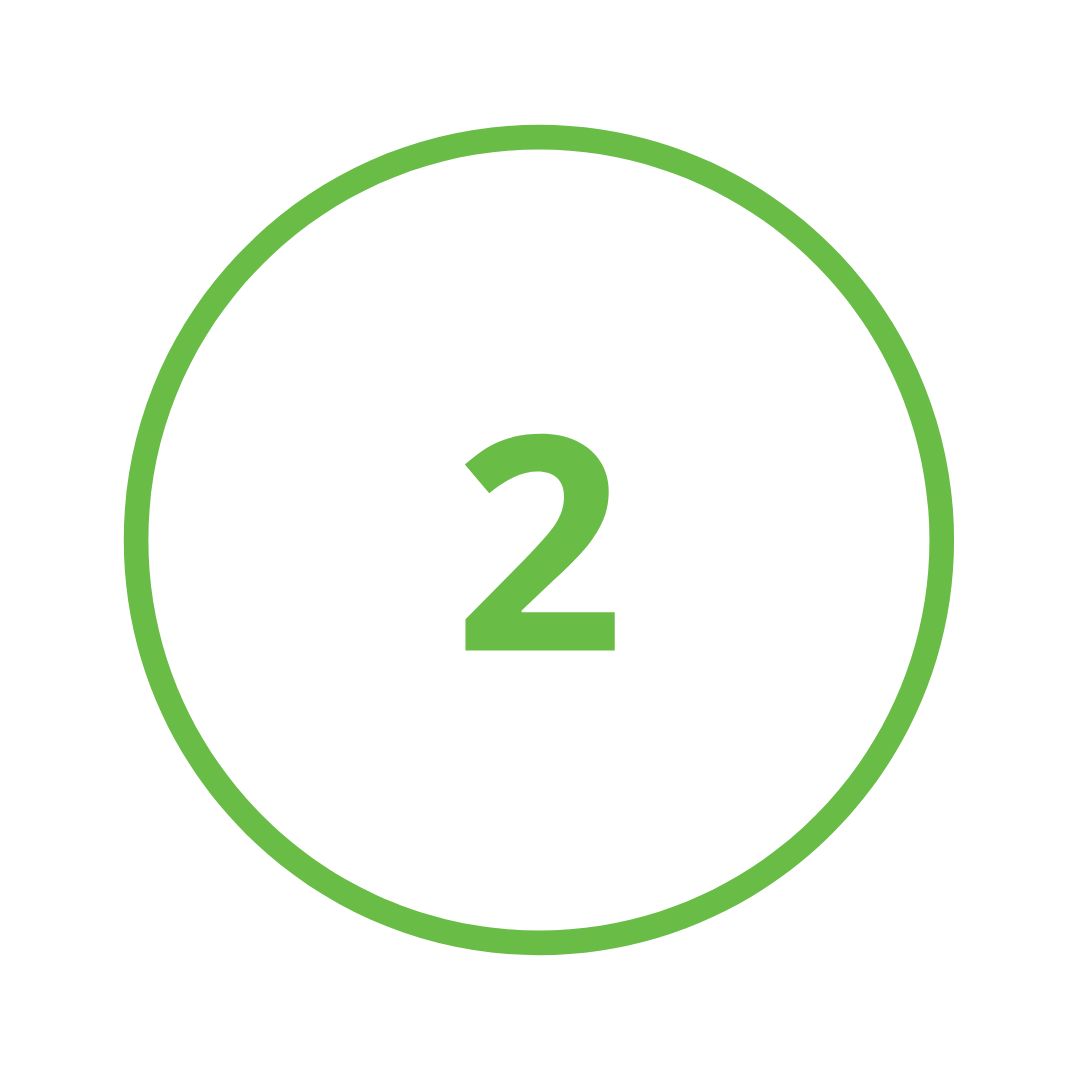 recEIve your test in the mail
Receive a saliva sample kit with return instructions. No blood required!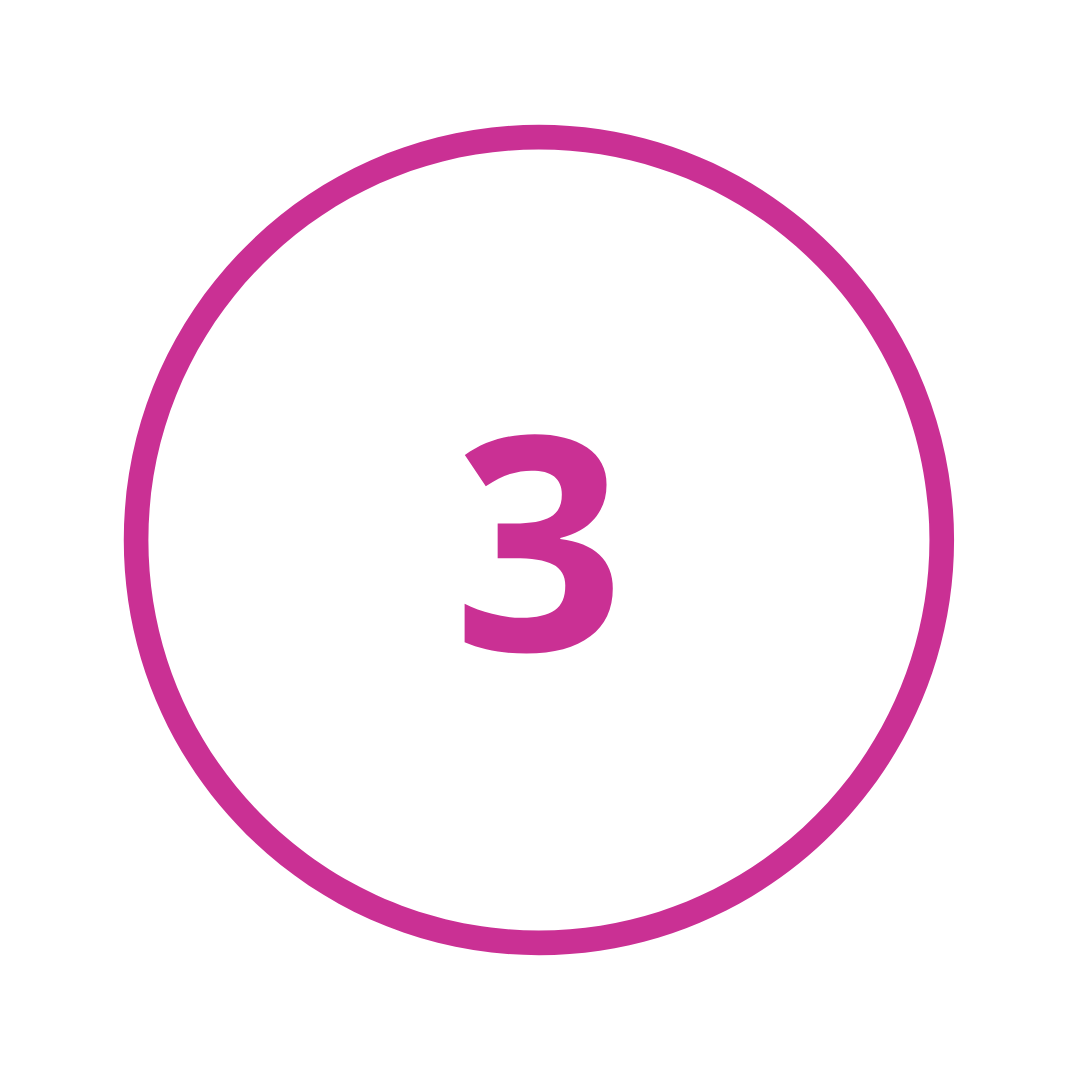 Using your pre-paid envelope, ship your completed sample back to our HQ.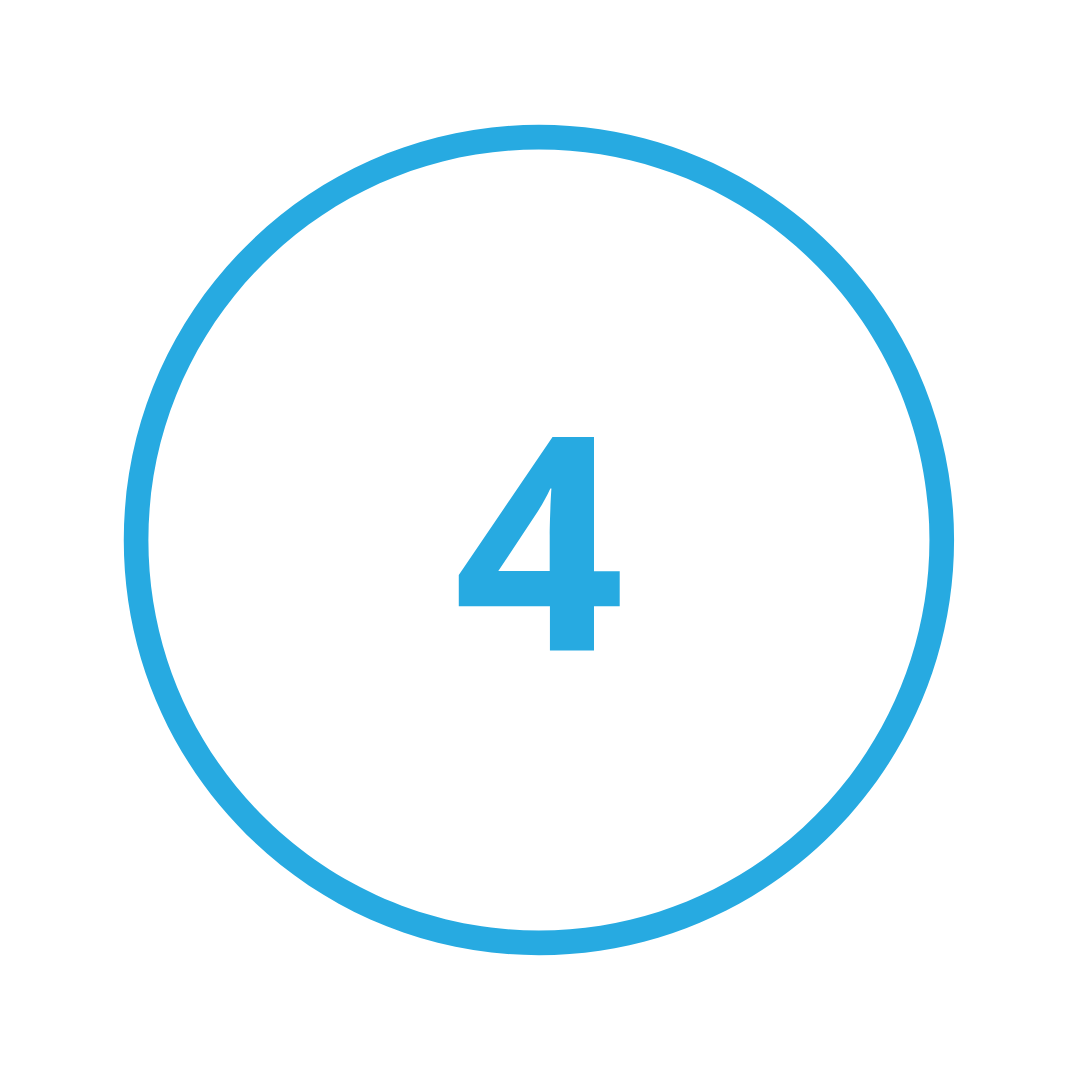 Hang tight and we will deliver your report to you within 6 weeks of receiving your sample.
Here's a short video on how to collect your saliva and prepare it so you can send it back to us for analysis. If you have any further questions, please email us at clientcare@thednacompany.com