Fluent in the language of life

The DNA Company's sole aim is the Optimization of Human Health and Performance through its mastery of the language DNA.Every language has its structure, rules and nuances and as with any language, an in-depth understanding of the message or instructions embedded within your DNA requires fluency - an appreciation of the structure, rules and nuances that is unique to the language of DNA.

The DNA Company was created for the sole purpose of optimizing human health and performance.
Our core products are fourfold: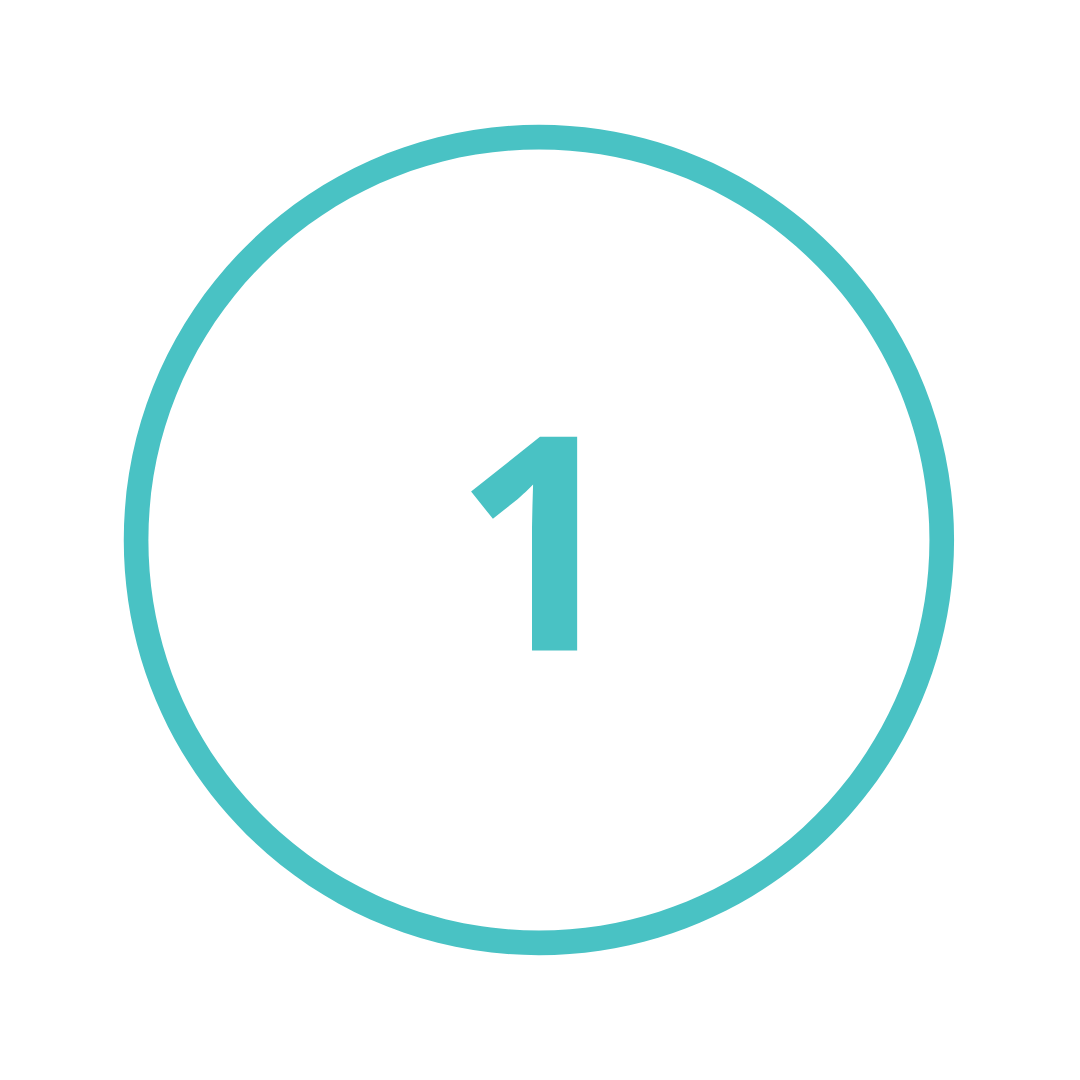 understanding of your dna
A suite of genomic assays designed using our unique Genomic Storyboarding™ (GSB) approach.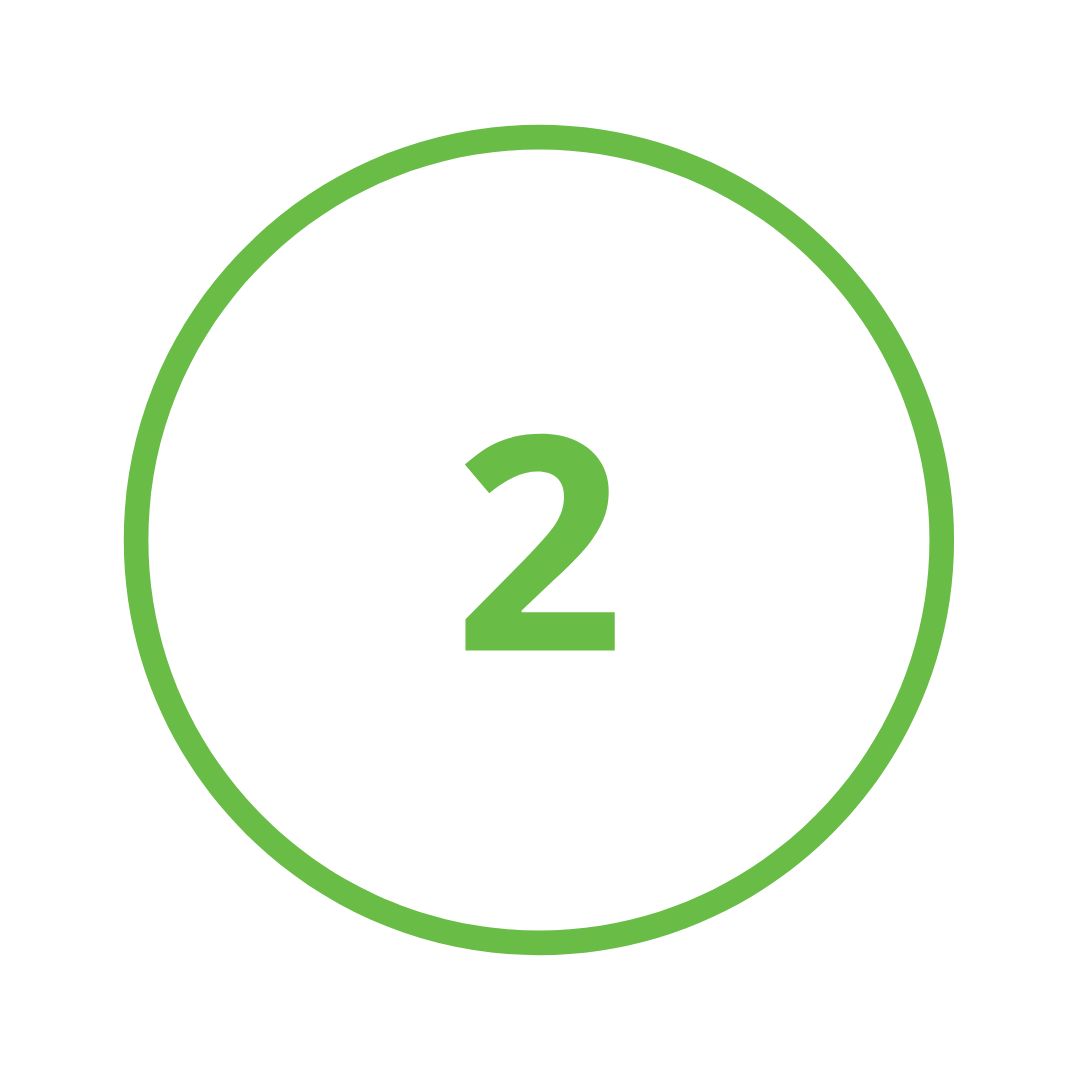 A growing library of intelligently designed functional genomic reports. These reports provide actionable insights into an individual's health, based on our GSB approach. These reports are acutely contrasted against more common gene-centric reports, which do not reflect the holistic physiology of cellular function. Consumer-facing shouldn't mean superficial reports.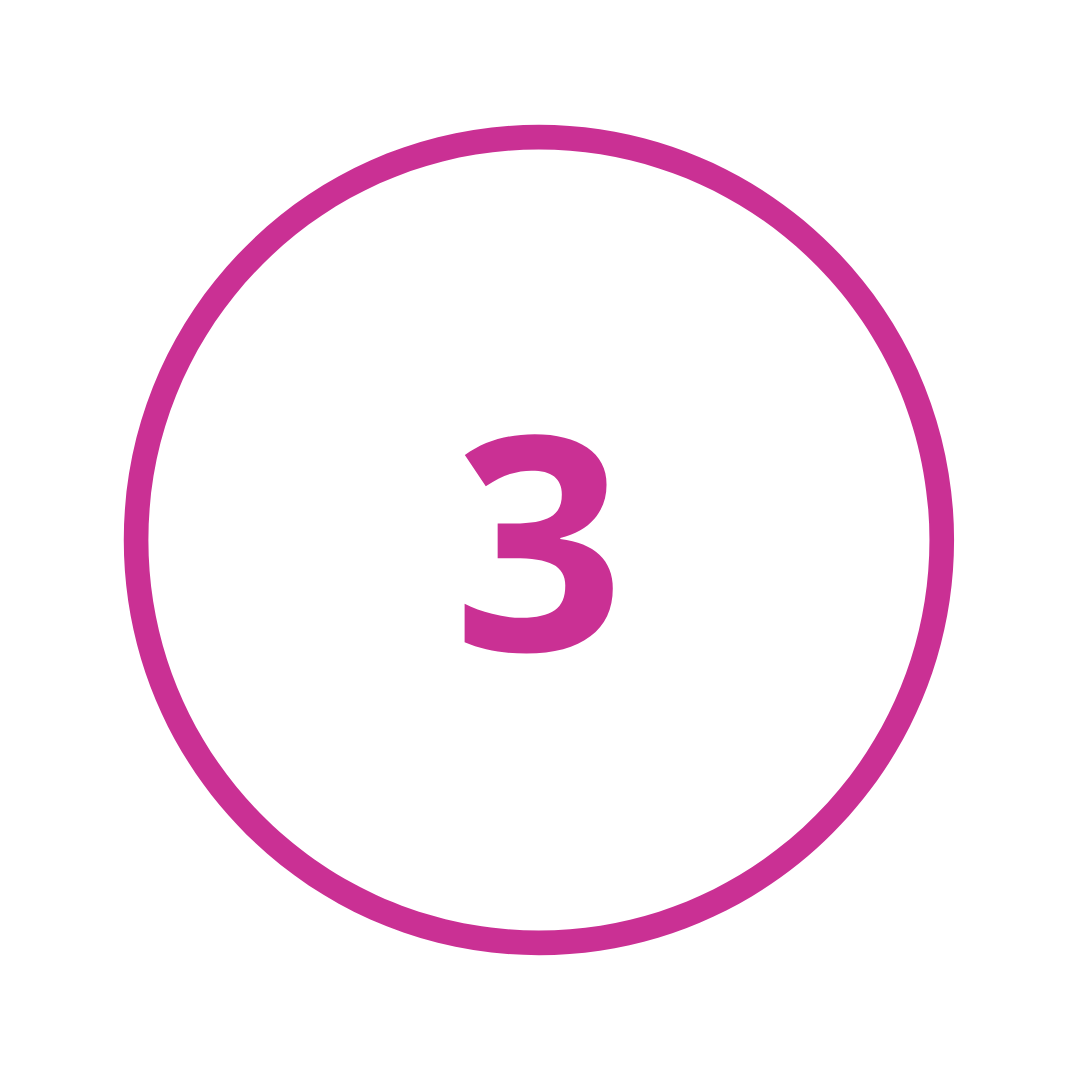 Genomic consultations with trained clinicians and health care practitioners – Professionals fluent in the language of DNA.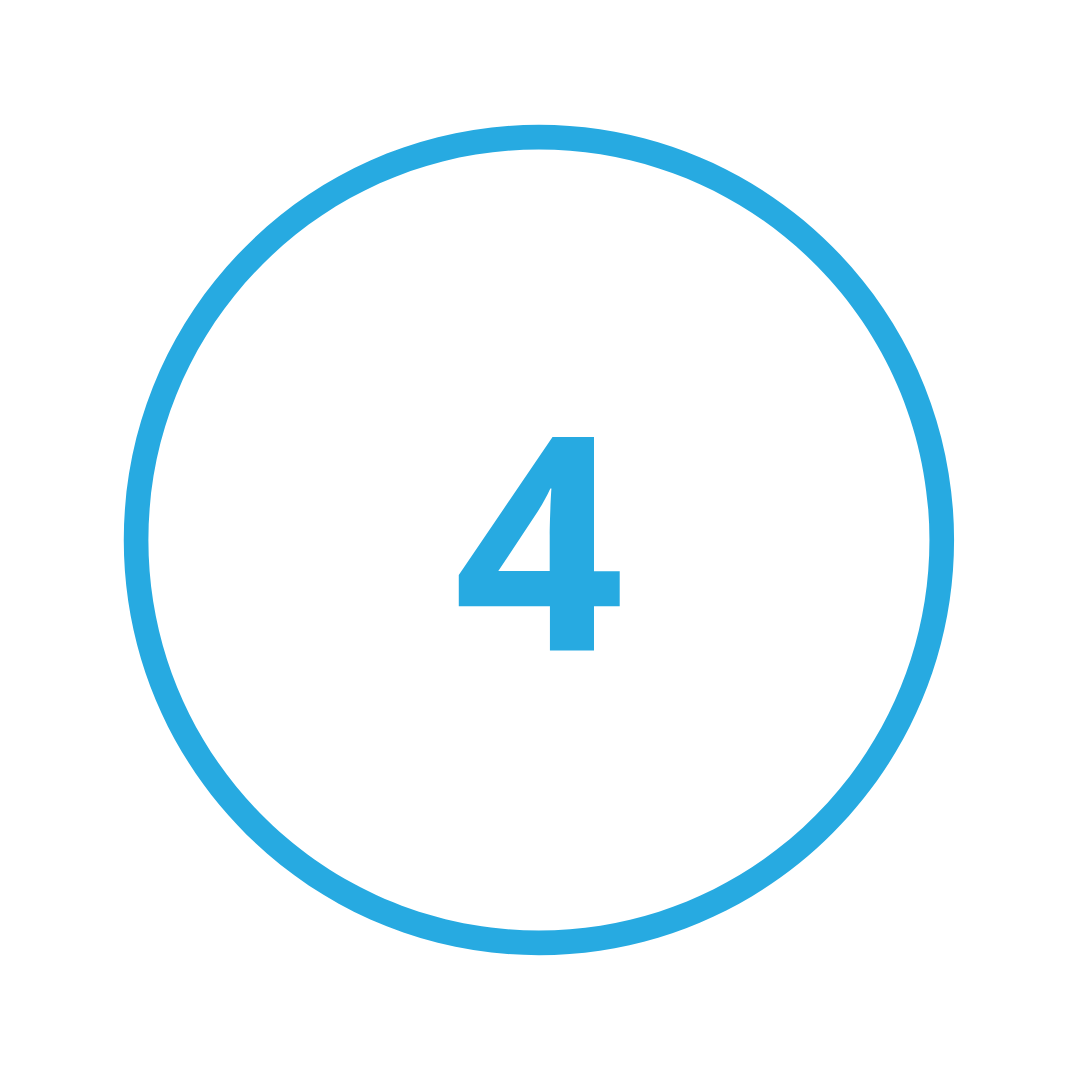 A suite of nutrient formulas (marketed under our Youtrients brand) informed by our GSB data from over 3000 (and growing) individual profiles. Our nutrient formulas are available as an industry first, fully customized service, or individual Health Canada Approved blends.
What sets us apart from other testing companies
Our core asset is a network of leading functional clinicians and researchers from some of the top institutes and clinics in the world. We are single-minded – some might say obsessive – in our passion to improve human health and performance.Our core experience comes from the review of over 4000 genome profiles, many of which are from elite athletes and professionals, pushing the very boundaries of human performance.Our core differentiator lies in the fact that we have coupled each of our genome profiles with the actual individual behind that profile. We are creating an exhaustive and detailed account of their health status, lifestyle, nutrition, environment and biomarker testing results. Most importantly, we have implemented a direct and ongoing dialogue with the clinicians and institutes treating or working with these individuals. Our database, expertise and insights are never static. We have created a one-of-a-kind platform that gives clinicians access to intelligently designed functional genomic assays, the interpretation of these assays in a clinically viable and meaningful manner and a platform to share insights, case studies and therapeutic interventions with their peers.