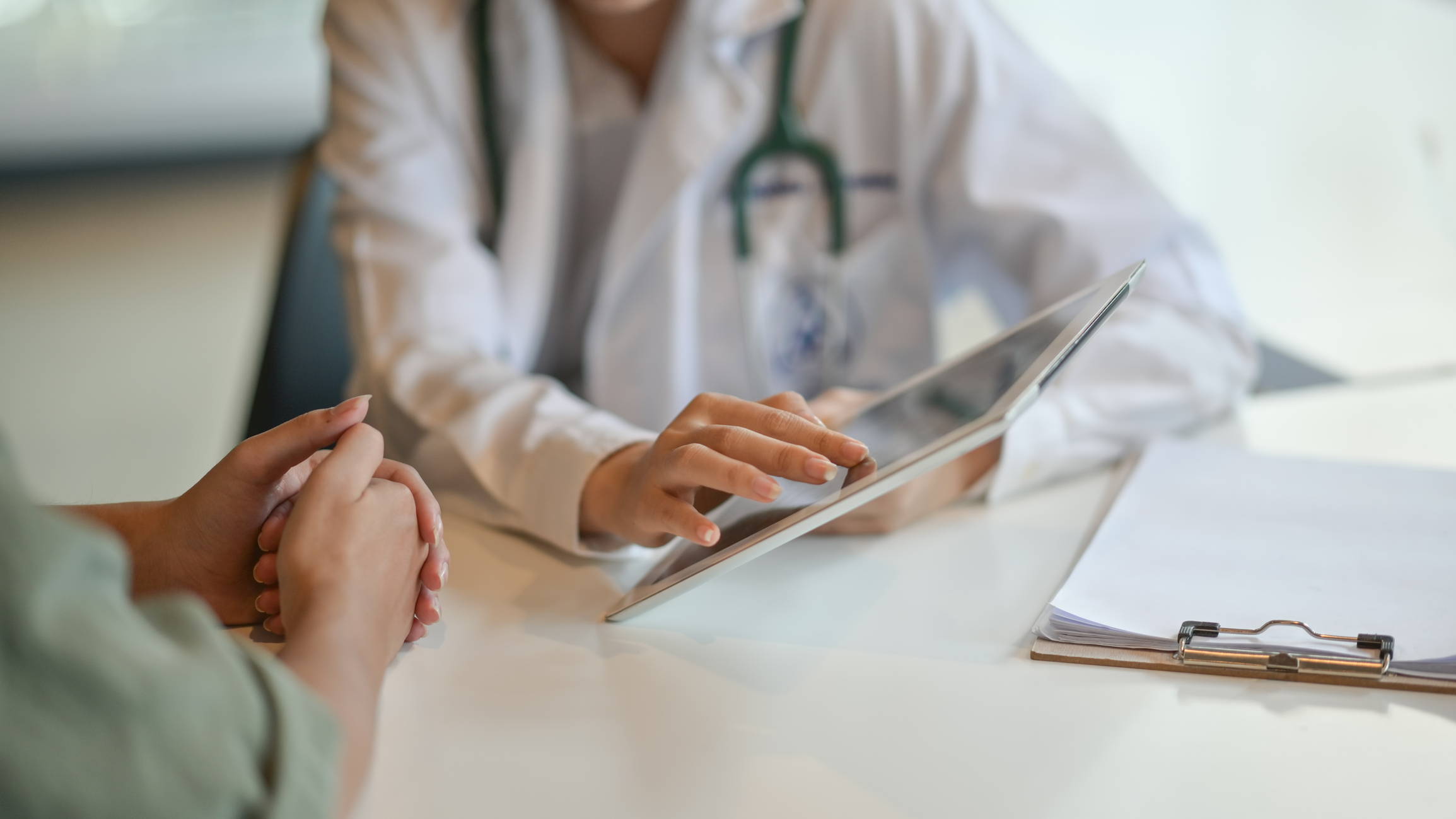 WANT TO DIVE DEEPER AND BUILD A PLAN THAT WORKS FOR YOU?
Book a genomic or health & wellness consultation
with a trained clinician today
Comprehensive explanation of your gene results

Customized diet and supplement recommendations

Covered by most insurance and benefits plans
60-MINUTE GENOMIC CONSULTATION
‣ Book a consultation to discuss your genetic profile with a trained health care practitioner
‣ Learn how your unique genomic profile influences your overall health and wellness
60-MINUTE HEALTH & WELLNESS CONSULTATION
‣ Book a consultation to discuss your health and wellness goals, whether or not you have done a genetic test
‣ Build a customized health and wellness plan influenced by your genomic profile with recommendations for diet, lifestyle, environment, and supplementation
Please note the 1 hour genomic review consultation can be purchased in advance, however, it is scheduled only after your DNA reports are available. At that time, you will be provided with your DNA reports along with a link to schedule your pre-paid 1 hour genomic consultation. Thank you for continued support.