GET FIRST ACCESS TO OUR COVID-19 ASSESSMENT
Click below to sign up and receive updates
about our assessment.

Our DNA test can give you the answers to questions you've always had, like: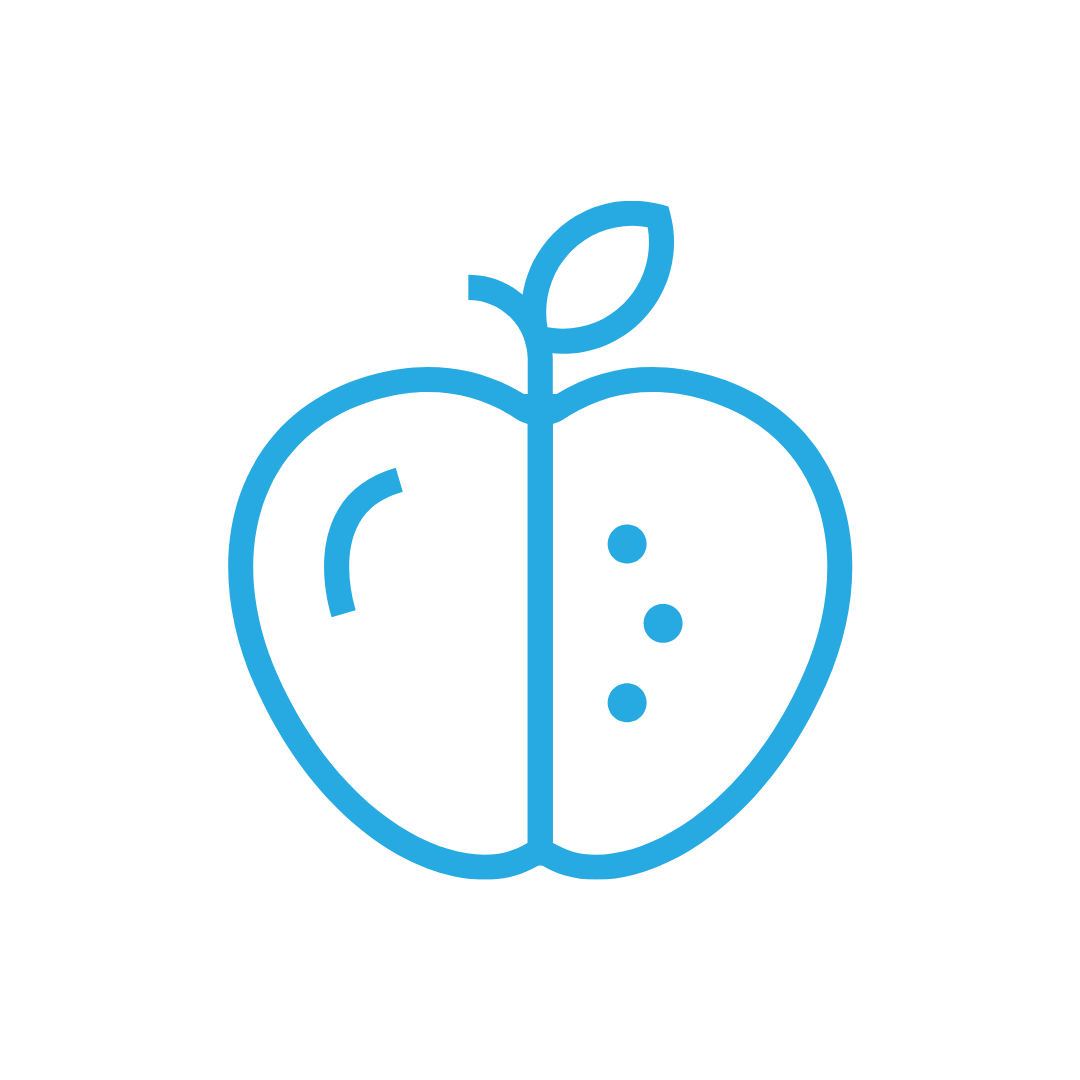 What diet should I stick to?
Keto, Paleo, Vegan?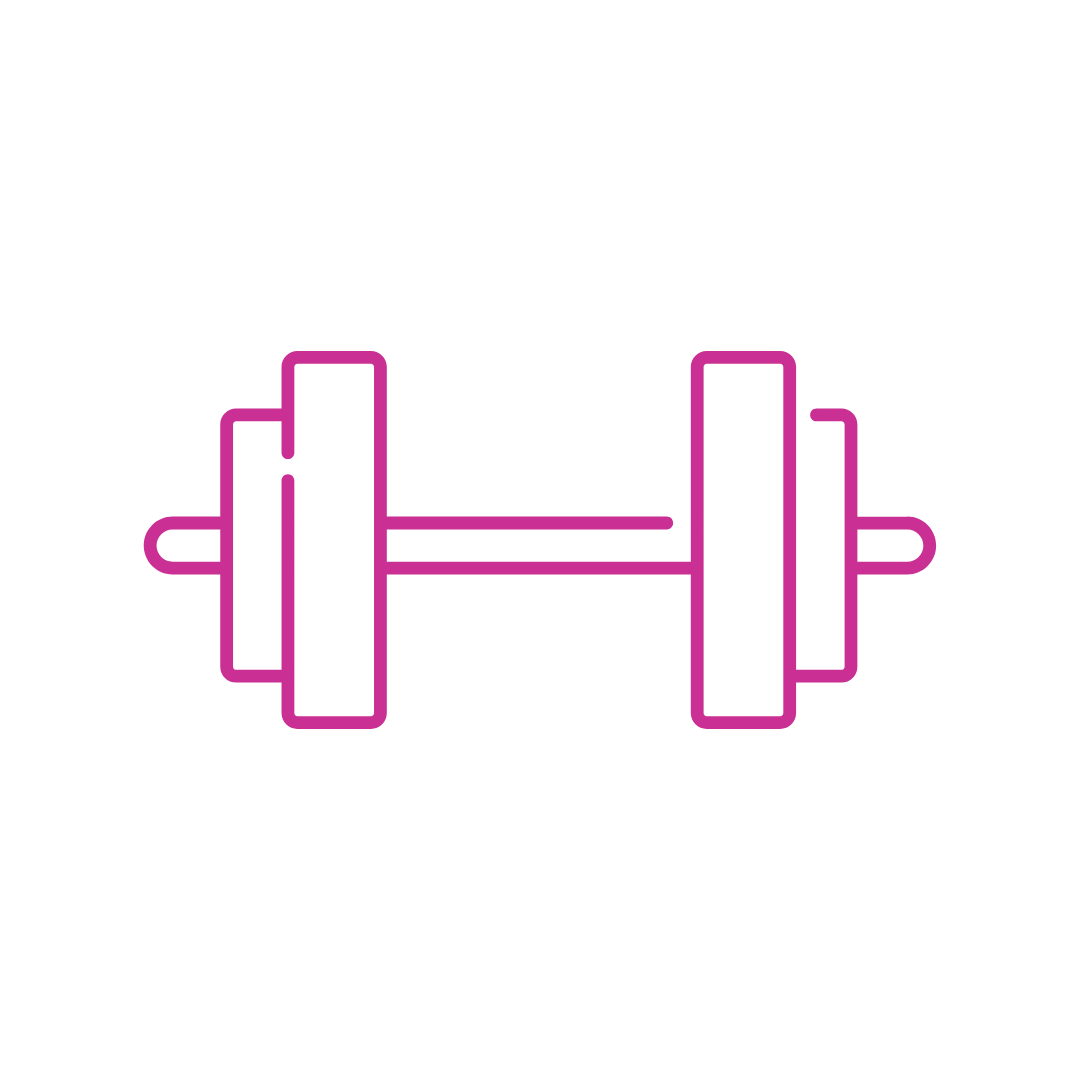 Why am I having difficulty seeing results even though I am always at the gym?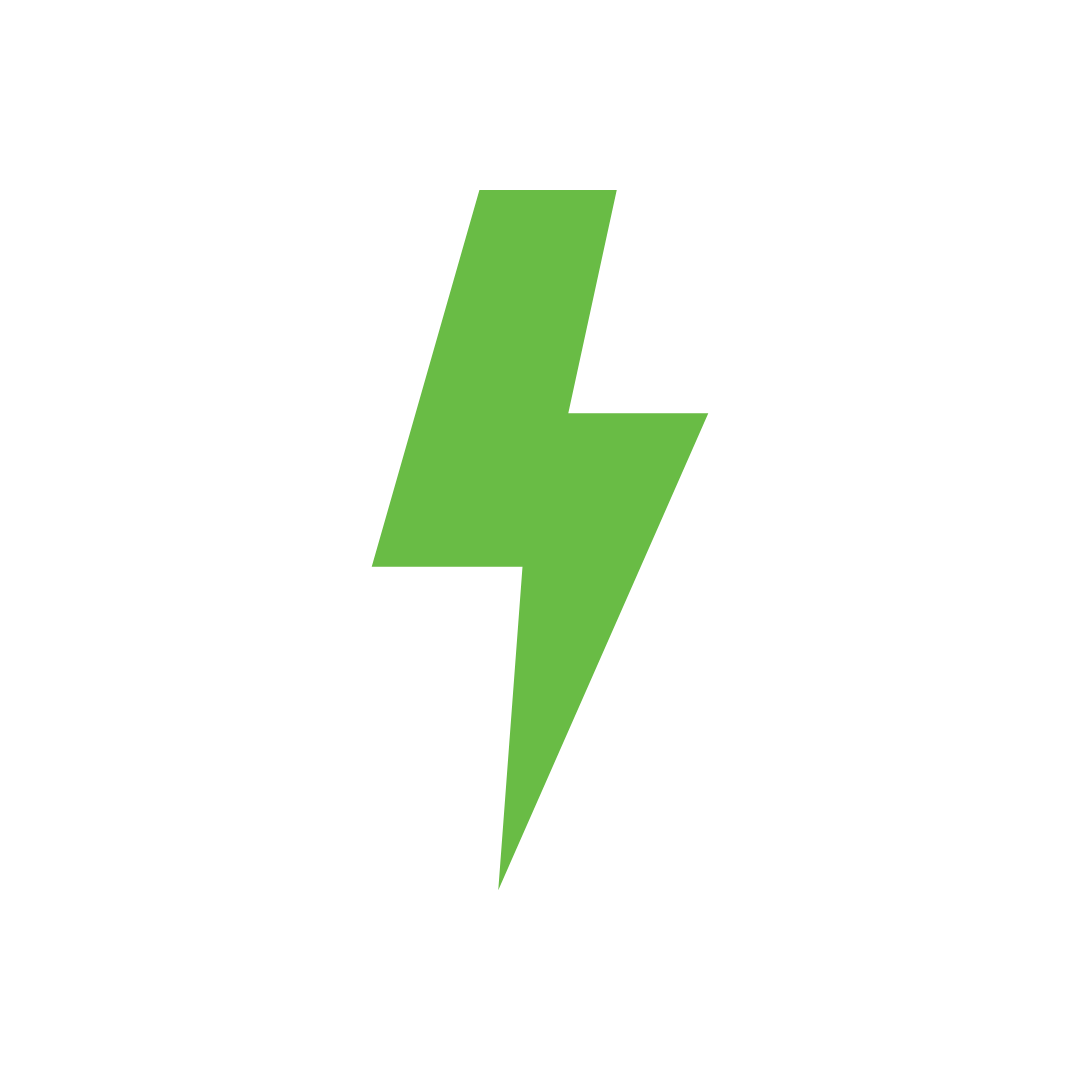 Why do I constantly experience headaches, migraines, fatigue, and tiredness?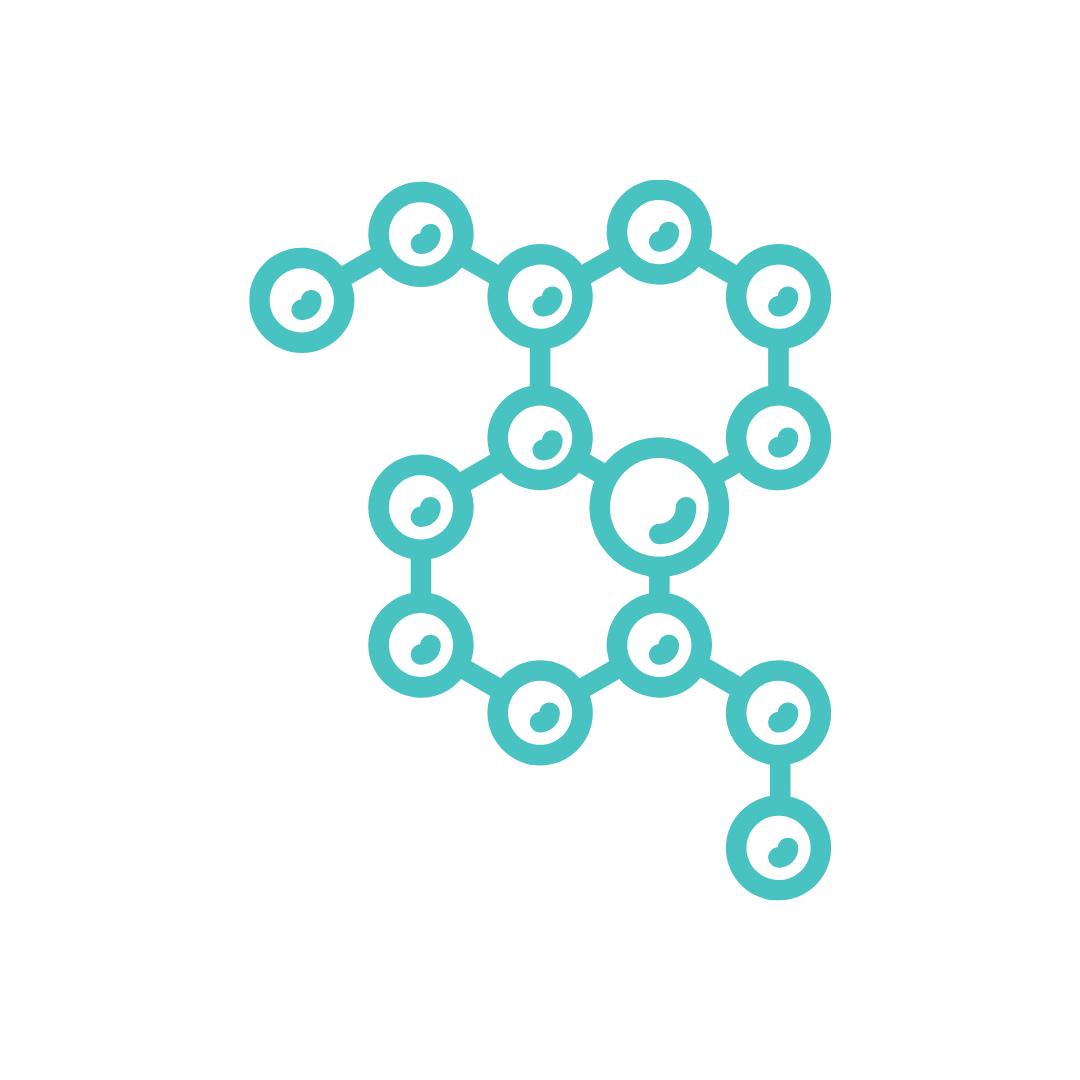 Is Hormone Replacement Therapy, the birth control pill, or hormone coated IUDs safe for me?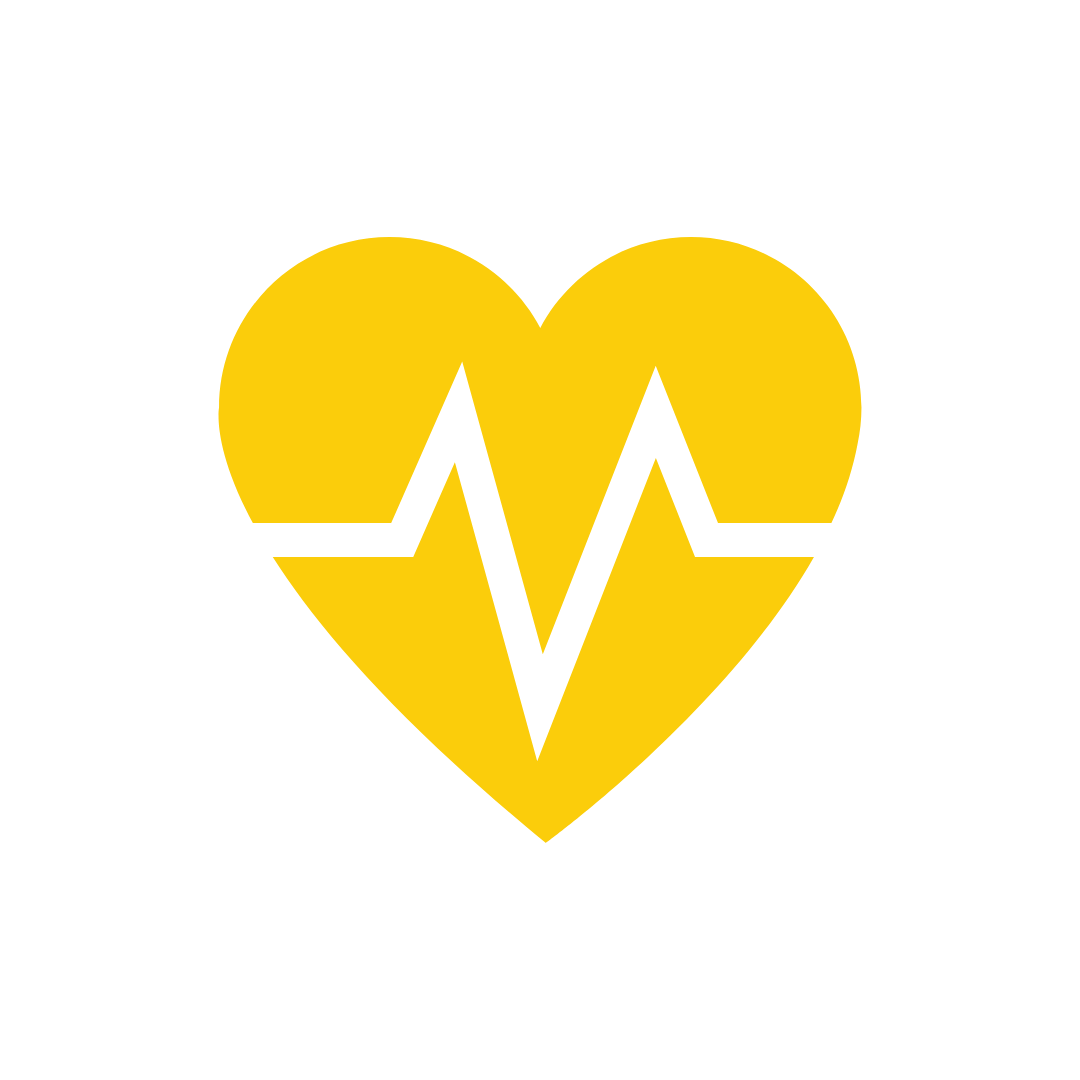 Why are my cholesterol numbers so high, even though I live a healthy lifestyle?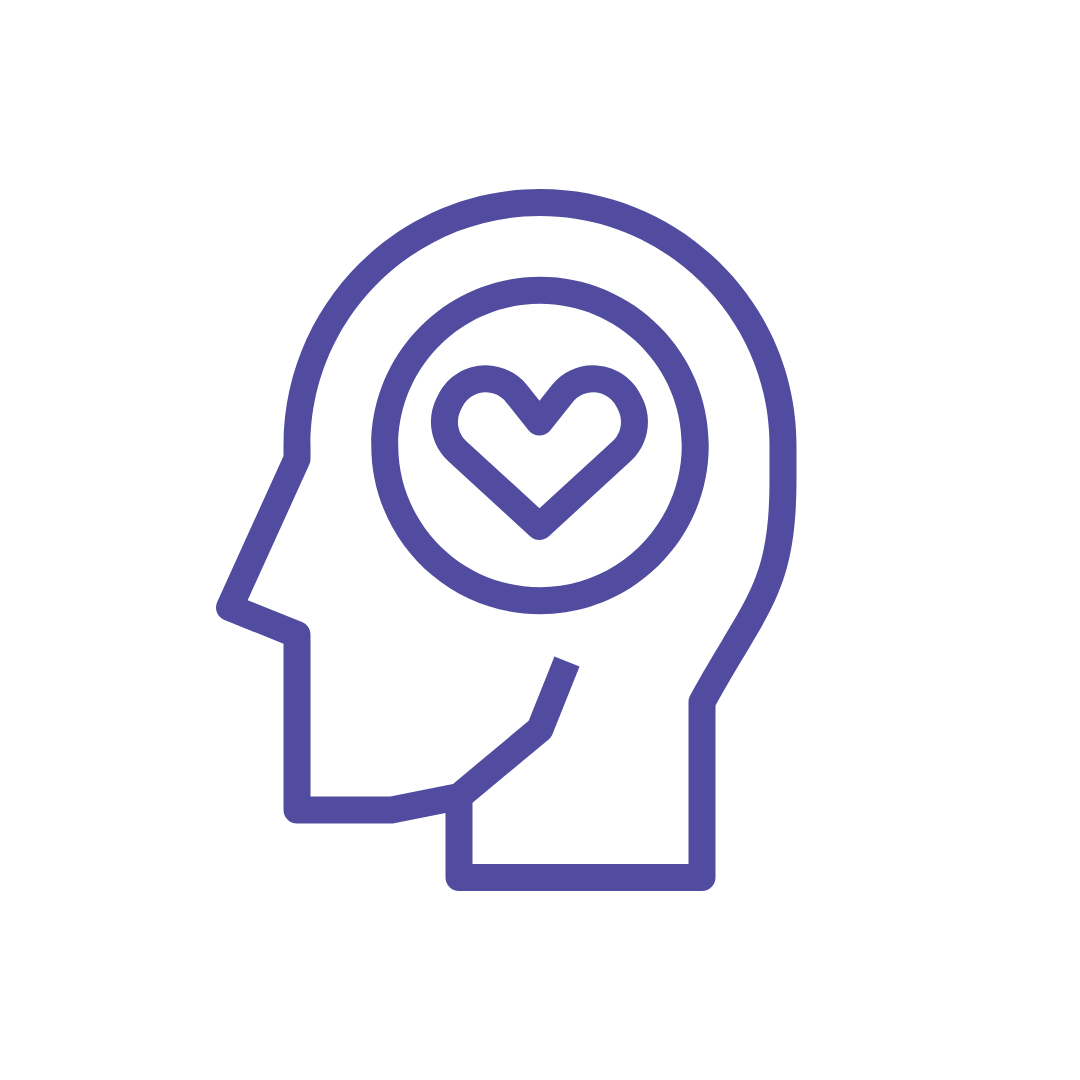 Is there a genomic link to disorders like addiction, anxiety, PTSD, and depression?
THIS IS NOT ABOUT WHERE YOU CAME FROM, THIS IS ABOUT WHERE YOU ARE GOING.
President and CSO, Dr. Mansoor Mohammed Ph.D explains The DNA Company difference and how we use your DNA test to tell a cohesive story to optimize your health.
Learn more about what Dr. Mansoor Mohammed Ph.D and his expertise in the field of functional genomics.
As heard on Dave Asprey's podcast
"In this episode of Bulletproof Radio, my guest is a scientist and entrepreneur in the field of genomics who is regarded as one of the most innovative leaders in the emerging personalized medicine and lifestyle genomics space."
Are you a health care practitioner interested in Functional Genomics Training and Certification?
The DNA Company has developed the world's first Functional Genomics Certification Program. Join hundreds of practitioners who are advancing healthcare, improving patient outcomes and personalizing their health and wellness through an intelligent understanding of one's DNA.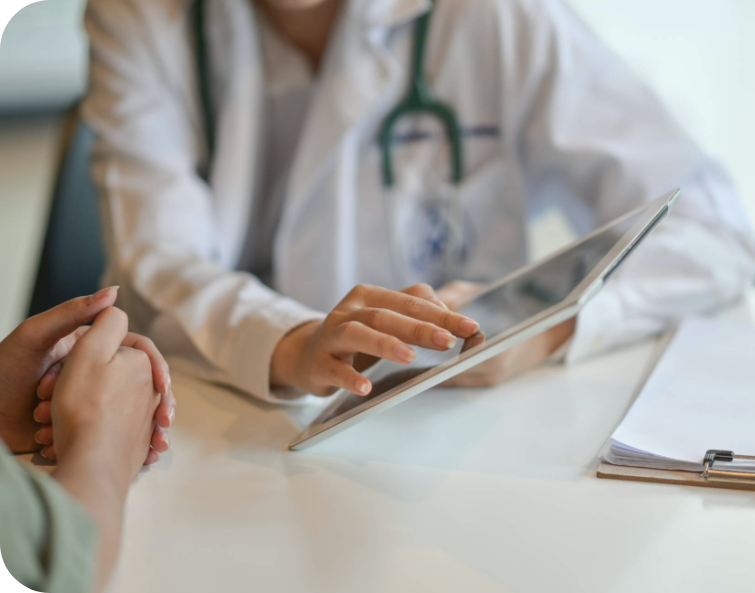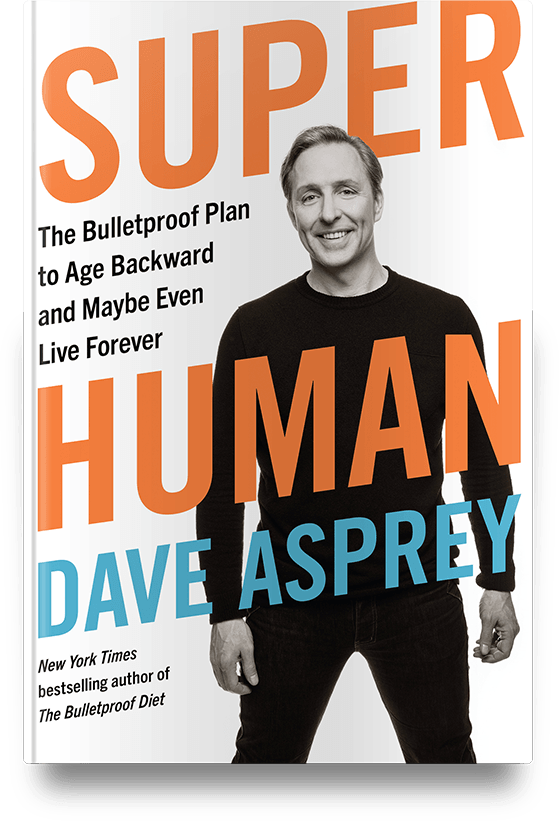 As seen in Dave Asprey's new book
Super Human: The Bulletproof Plan to Age Backward and Maybe Even Live Forever
"The area of functional genomics is just getting going. Like functional medicine, it is the study of what you can actually do to influence risk besides worry about it. For instance, my genome from the DNA Company revealed that I should take extra steps to take care of the tight membranes in my arteries, including taking the supplements in this book. Check out their test to discover your weaknesses and learn how to combat them."

WE ARE FLUENT IN THE LANGUAGE OF LIFE
Through decades of research at world-class institutions, we have acquired a comprehensive understanding of your DNA. We provide your practitioner with concise, clinically relevant information in the form of intelligently designed reports. Using our science, your practitioner will be able to make informed, functionally-driven decisions about your health.
Through our testing, you can expect to learn about how functional genes and gene pathways can influence
‣ Your Mood & Behaviour
‣ Your Cardiovascular Health
‣ Your Detoxification Capabilities ​
‣ Your Hormonal Cycle ​
‣ Your Diet & Metabolism
Comprehensive Understanding
of your DNA

Through decades of discovery, we ensure the information you receive is always impactful, and not superficial or fluffy in nature.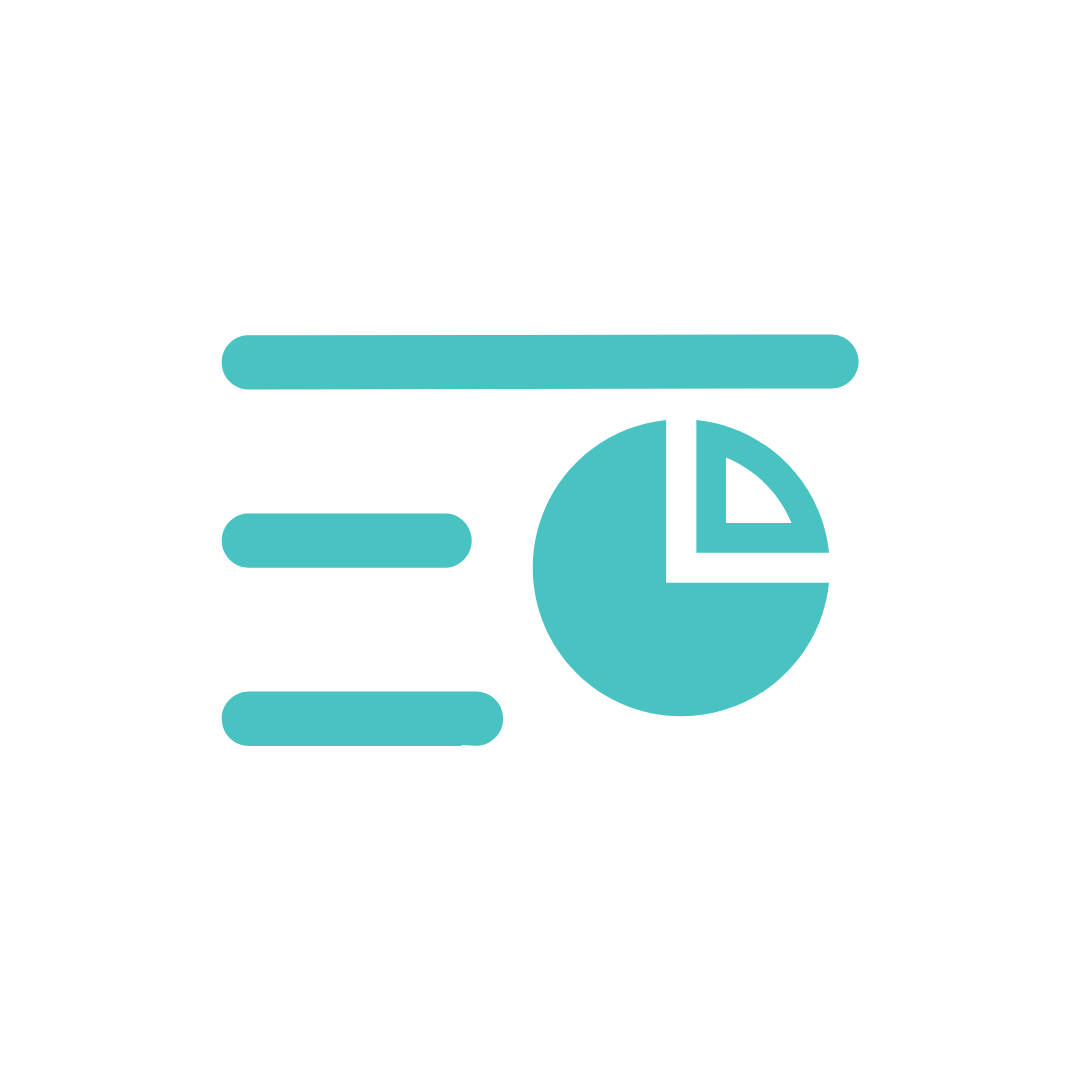 Beautifully Designed, Informative Reports with a Clear Path of Action

Information is presented in a concise visual manner with easy to understand concepts and explanations, so that you can start optimizing your health right away.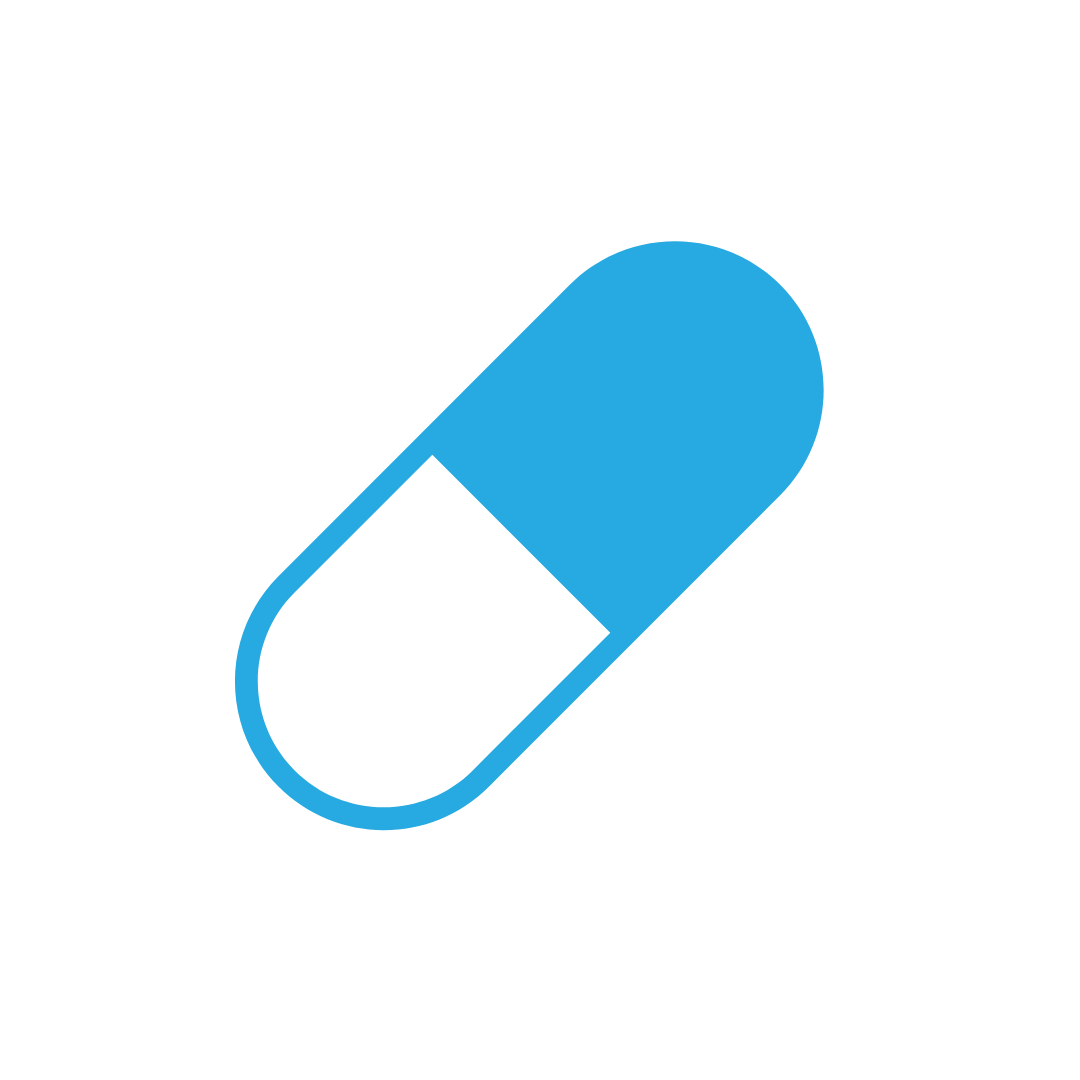 Full Scale Solutions - Reports, Consultations, and Supplements

We can support your action plan through our in-house clinicians, as well as a range of high-quality, GMP-manufactured supplements backed by clinical science.
WHAT DOES OUR DNA TEST LOOK AT?
Your Comprehensive Genomic Profile will test a series of genetic variations that focus on a cross-section of genes that influence your health and wellness. Your personalized report will cover areas including:

‣ Mood & behavior through neurotransmitter balance

‣ Cardiovascular health ​
‣ Detoxification & anti-oxidation ​
‣ Carbohydrate & fat metabolism ​
‣ Vitamin & micronutrient requirements ​
‣ Cellular methylation
Additionally, we test a series of genes responsible for making and breaking down hormones. These hormones are well-known influencers of your health and wellness. Our DNA test is useful but not limited to individuals with the following health concerns:

‣ Cancer prevention of hormone-related cancer
​‣ Polycystic ovarian syndrome
​‣ Weight gain or hair loss ​
​‣ Currently taking birth control pills or bio-identical hormone replacement therapy ​
​‣ Your diet & metabolism ​
​‣ Premenstrual syndrome
​​‣ Metabolic syndrome
​​‣ Optimize physical exercise performance ​
​‣ Male and female infertility ​
​‣ Perimenopause, menopause, andropause

DNA INSPIRED SUPPLEMENT COLLECTION